Hello world! This is what a card can look like.
---
Overview
Cards are an extremely versatile element. They're very helpful when creating any kind of self-contained content block — whether that's an alert, form section, or anything else.
Considerations
Overuse — Cards are very easy to overuse. When creating a card, ask yourself "do I really need a card for this?" If the answer is no, then don't. Cards look great and get the job done, but should be used in moderation. (If everything in your interface is in a card, is anything really in a card?)
Semantic structure — It's tempting to always use a .card with a <div>. Often, there's a more descriptive tag available, like <article> or <section>. Because a .card has little semantic meaning on its own, using it with a <div> can lead to inscrutable code.
Variants
Cards have full tone and priority support.
Low Priority
Normal Priority
High Priority
Accessibility
Don't use color to communicate. Instead, use color to support information you communicate through text. When this isn't possible, be sure to use a title attribute.
Be mindful of contrast. What looks good to you may not be readable for others. Text contrast is a good thing!
Support all navigation modes. Some people will interact with your interface using assitive technologies and/or a keyboard. Build your interface with these different modes in mind (for example, by setting the `tab-index` attribute on all interactive elements that aren't interactive by default).
Examples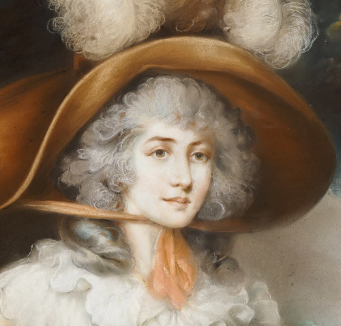 ---
Customization
| Name | Type | Default | Description |
| --- | --- | --- | --- |
| --color-content | color | — | sets the content (text) color |
| --color-background | color | — | sets the background color |
You can also customize this element by simply overriding any of its CSS attributes, listed here. Contextual variable defaults (e.g., --color-content) and global variables (e.g., --family-primary) are defined here.